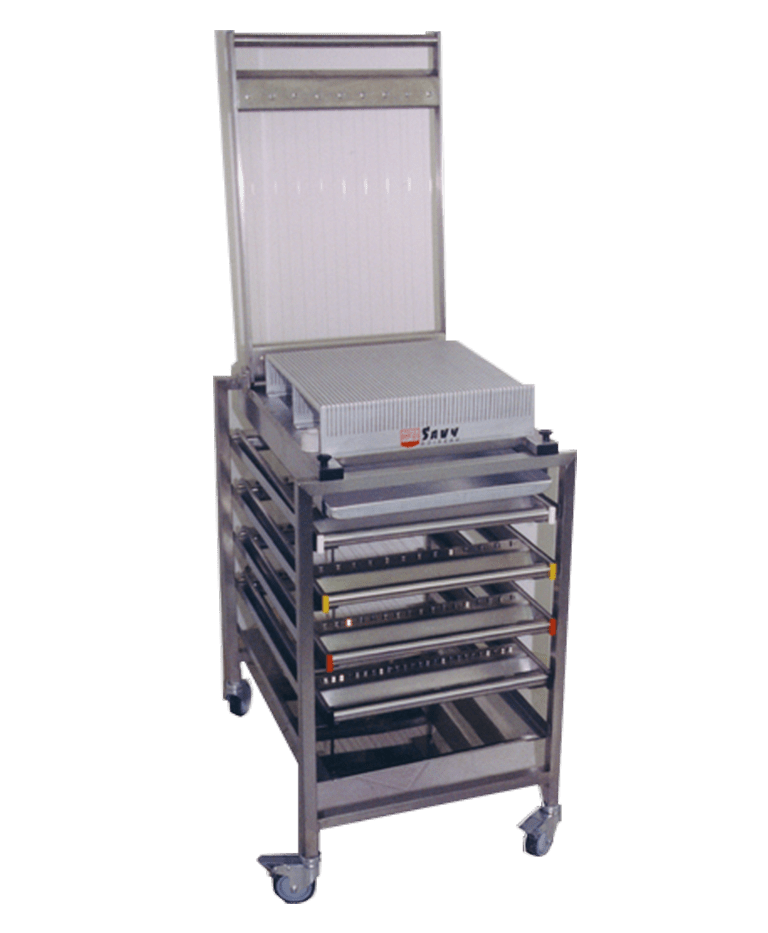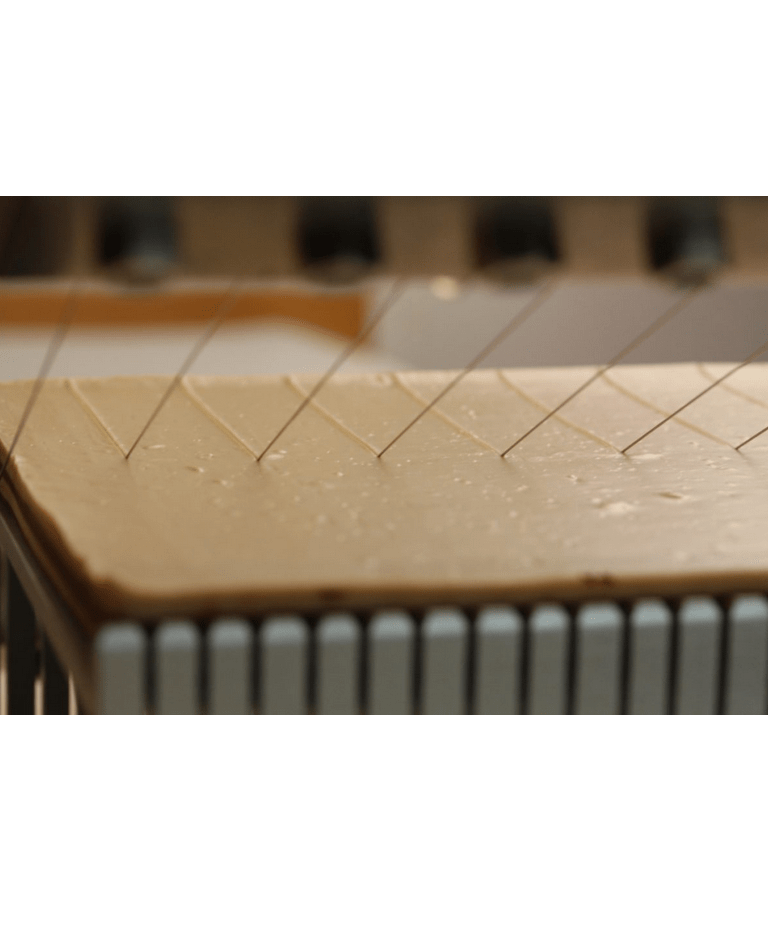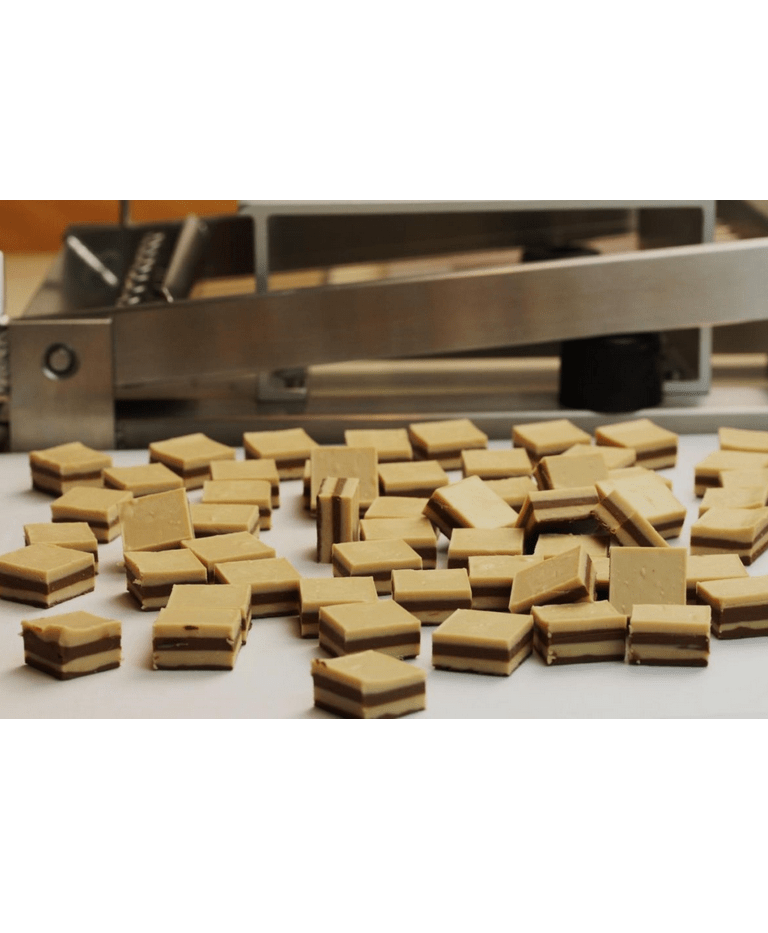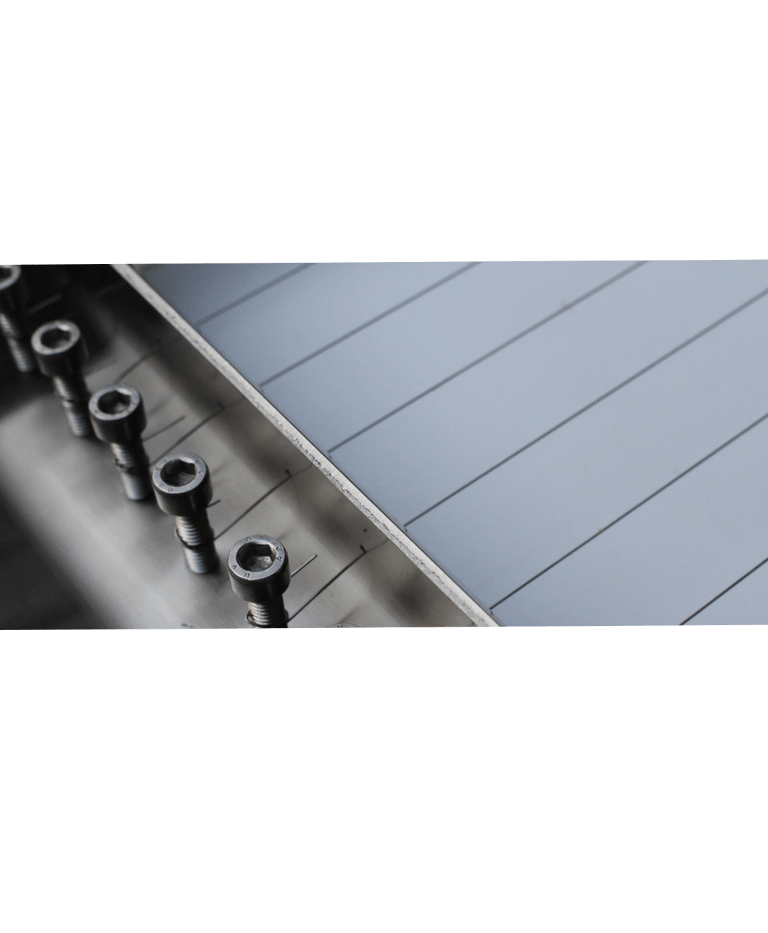 PRALINE CUTTER
AS PRO
The guitars of the professionals
Fully welded reinforced rigid base
CHARACTERISTICS:
The AS type guitars have been studied for professionals who want a reliable and easy to use equipment.
They allow you to cut the lower parts quickly and easily.
OPTIONS
– SUPPORT TABLE: Stainless steel, with storage slides and casters.
– DOUBLE ARMED GUITAR: The ASD guitar has been designed for large productions of square or rectangular shaped products. The time saving is important and the product is not damaged.
– STANDARD DIMENSIONS:
AS 30 Pro with 3 frames of 22.5 – 30 – 37.5 mm.
AS 40 Pro with 4 frames of 15 – 22.5 – 30 – 37.5 mm
AS 50 Pro with 5 frames of 15 – 22.5 – 30 – 37.5 – 45 mm
DOWNLOAD THE DOCUMENTATION