MEET OUR DEMONSTRATORS
In order to accompany you in the use of our machines, we place at your disposal the unique know-how of our experts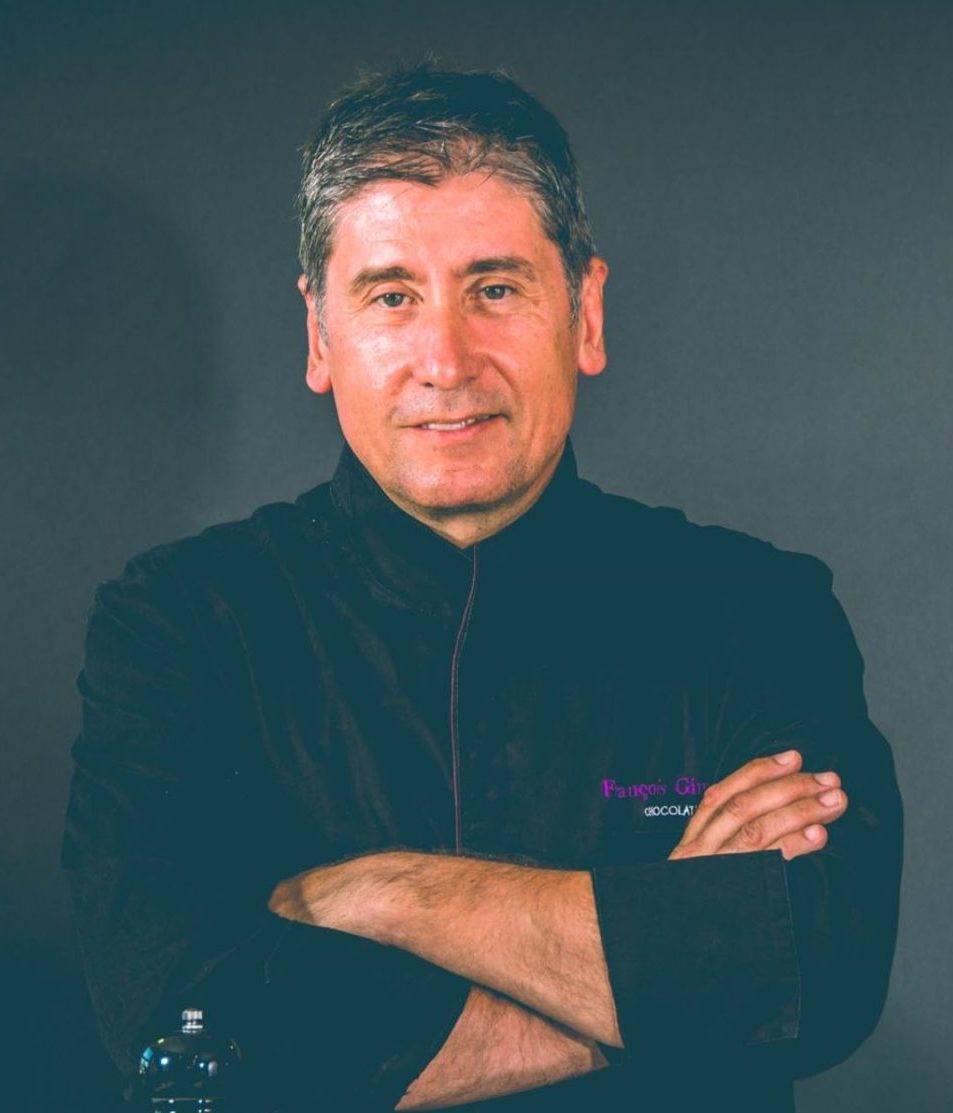 François gimenez
Chocoaching
A former chocolate and pastry maker in France and around the world, François Gimenez is an expert in advising, accompanying and training companies from the creation of the product to its production.
His specialty: PANNING
Recipe ideas, coating techniques and finishes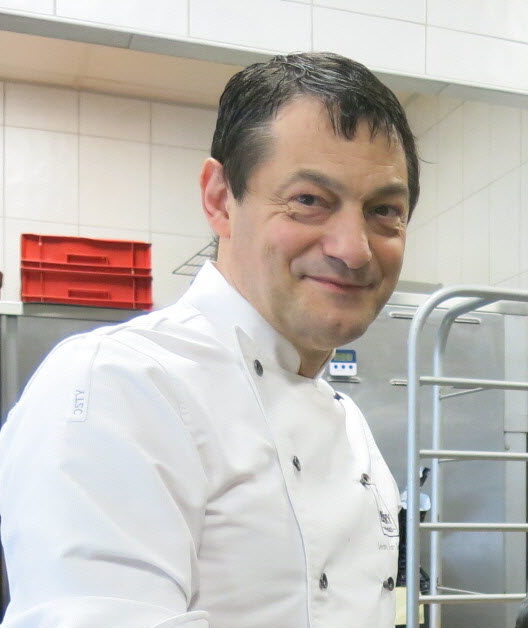 JEAN-MARC SCRIBANTE
International Consultant
Master chocolatier-pâtissier-confiseur, Jean Marc Scribante offers you a complete training on technology and modern techniques for working with chocolate and all its derivatives.
His specialty: THE CHOCOLATE TECHNOLOGY
Tempering, the basics of crystallization, the art of coating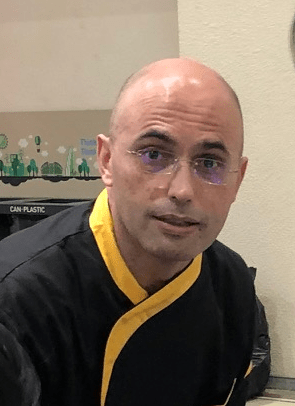 ERIC RUBICHON
CHOCOLATE MASTER
Experienced master chocolatier, Eric Rubichon will accompany you for a quick and efficient handling of the One Shot. His mastery of the recipes and the dosing process are key assets.
His specialty: THE ONE SHOT MACHINE
He knows our ONE CHOC on his fingertips! From interface management to mold calibration