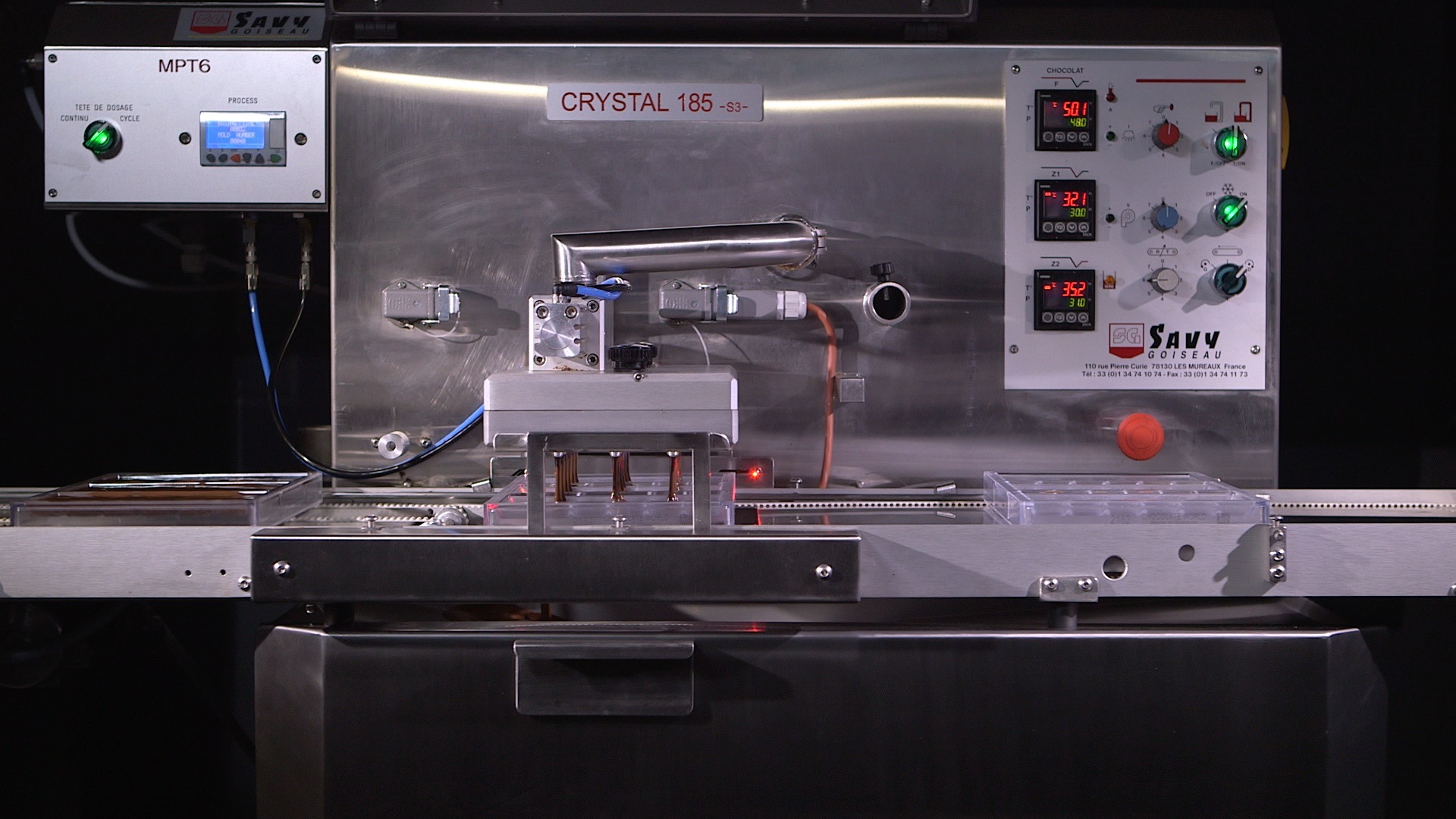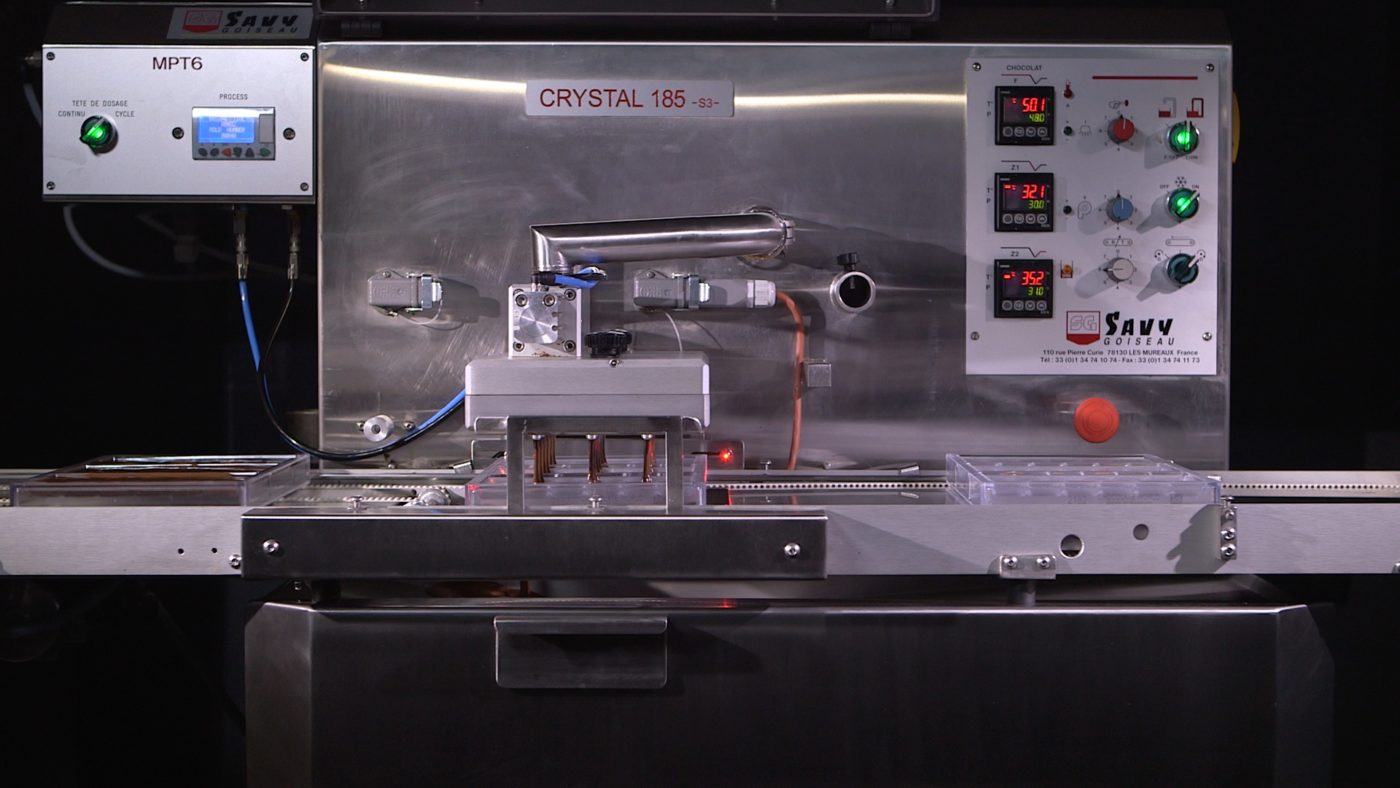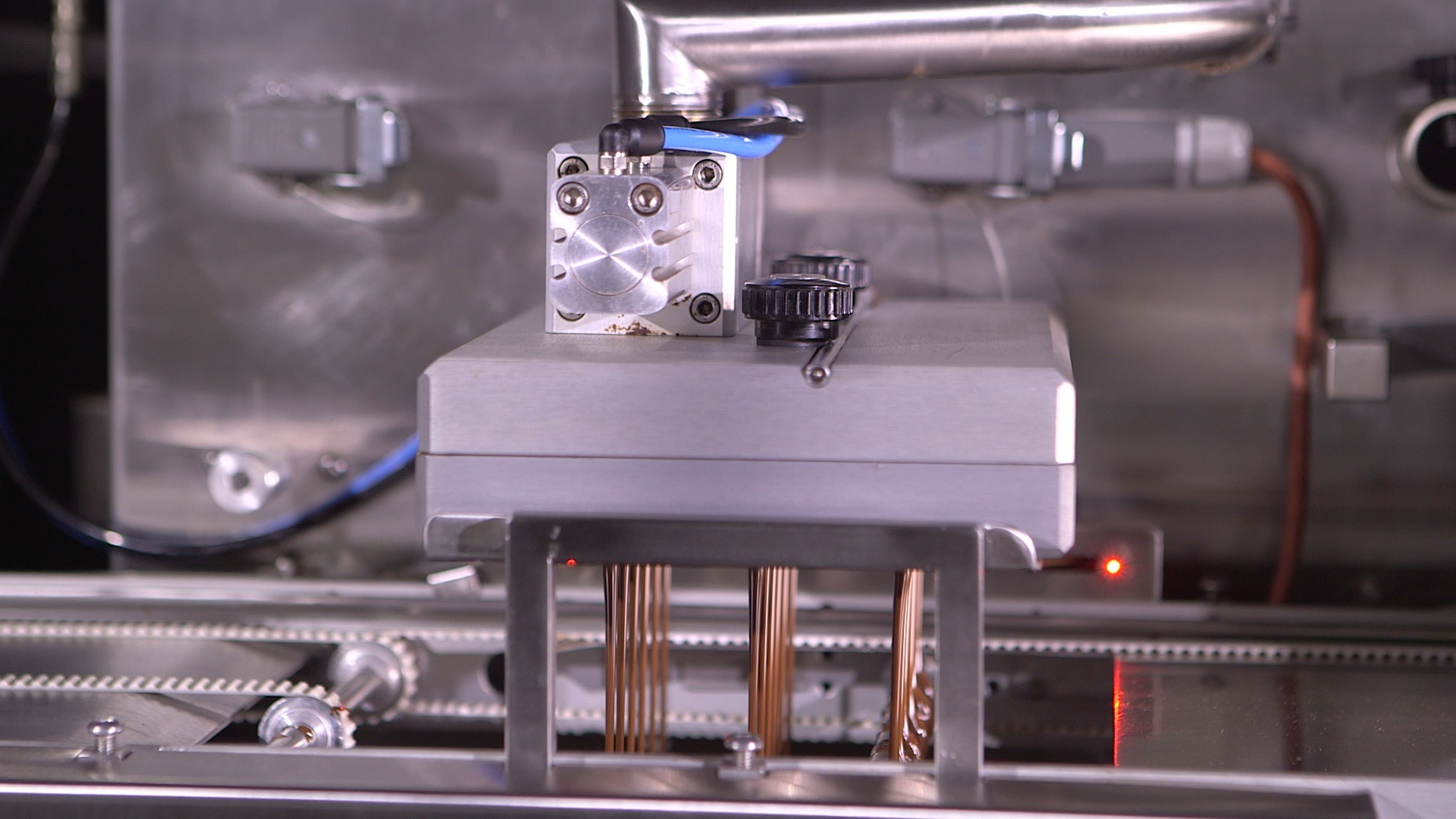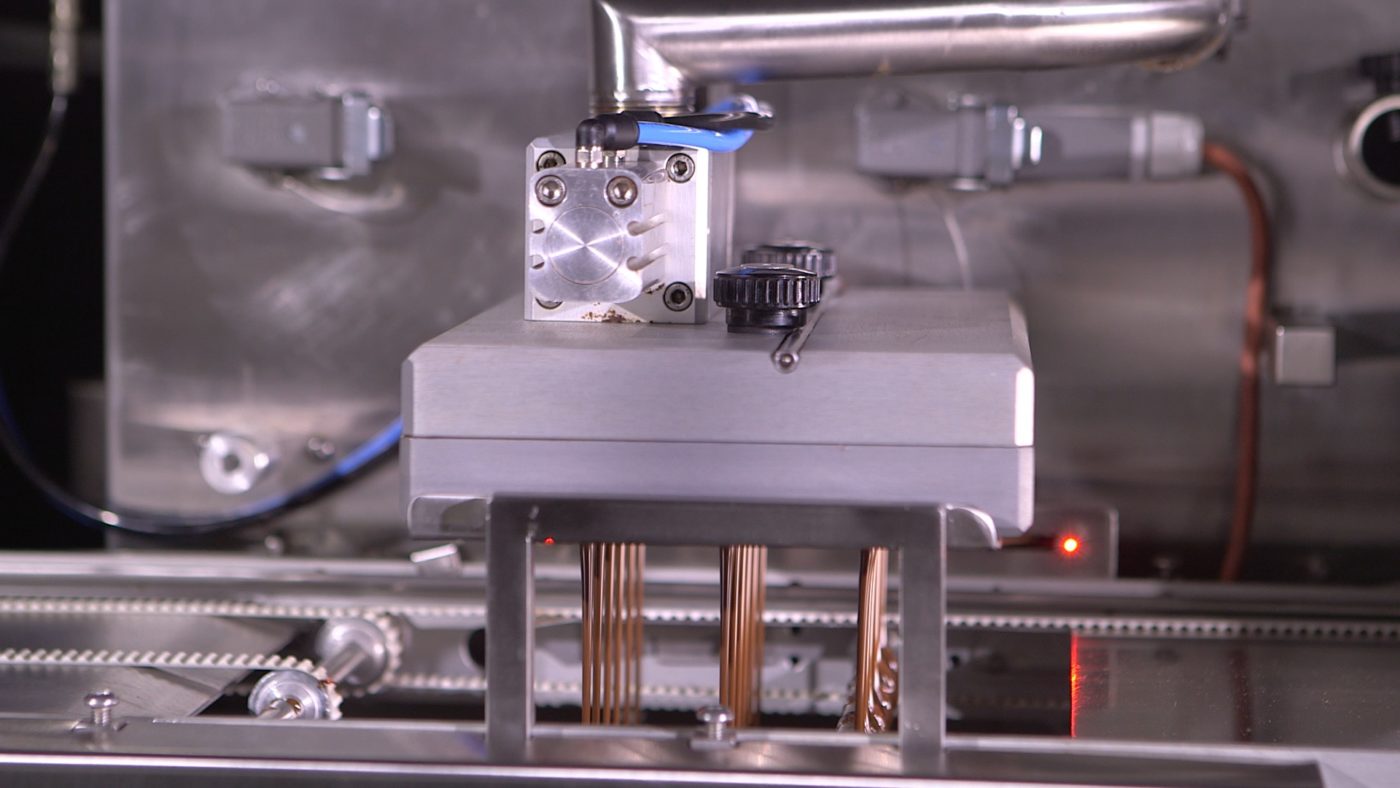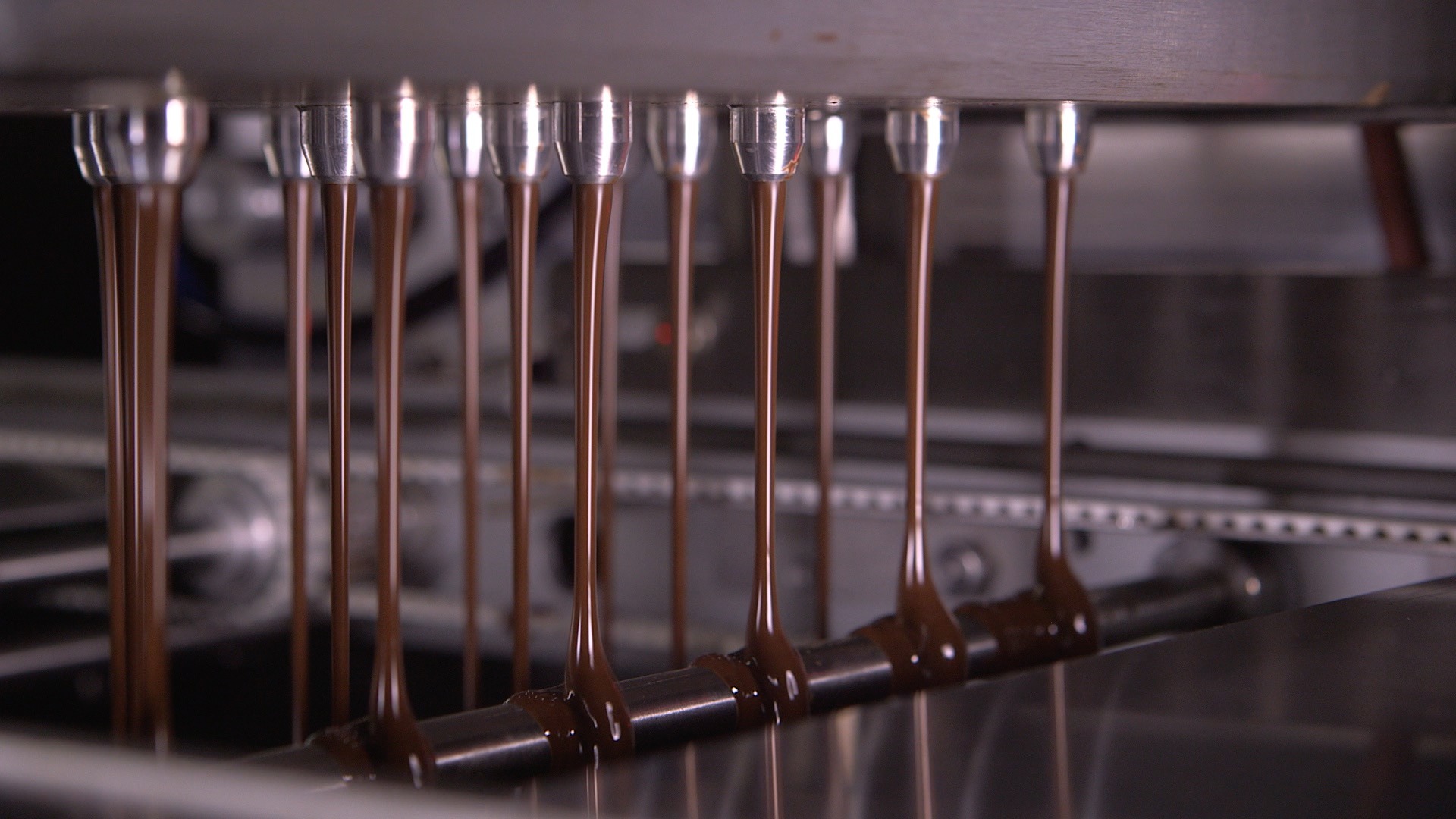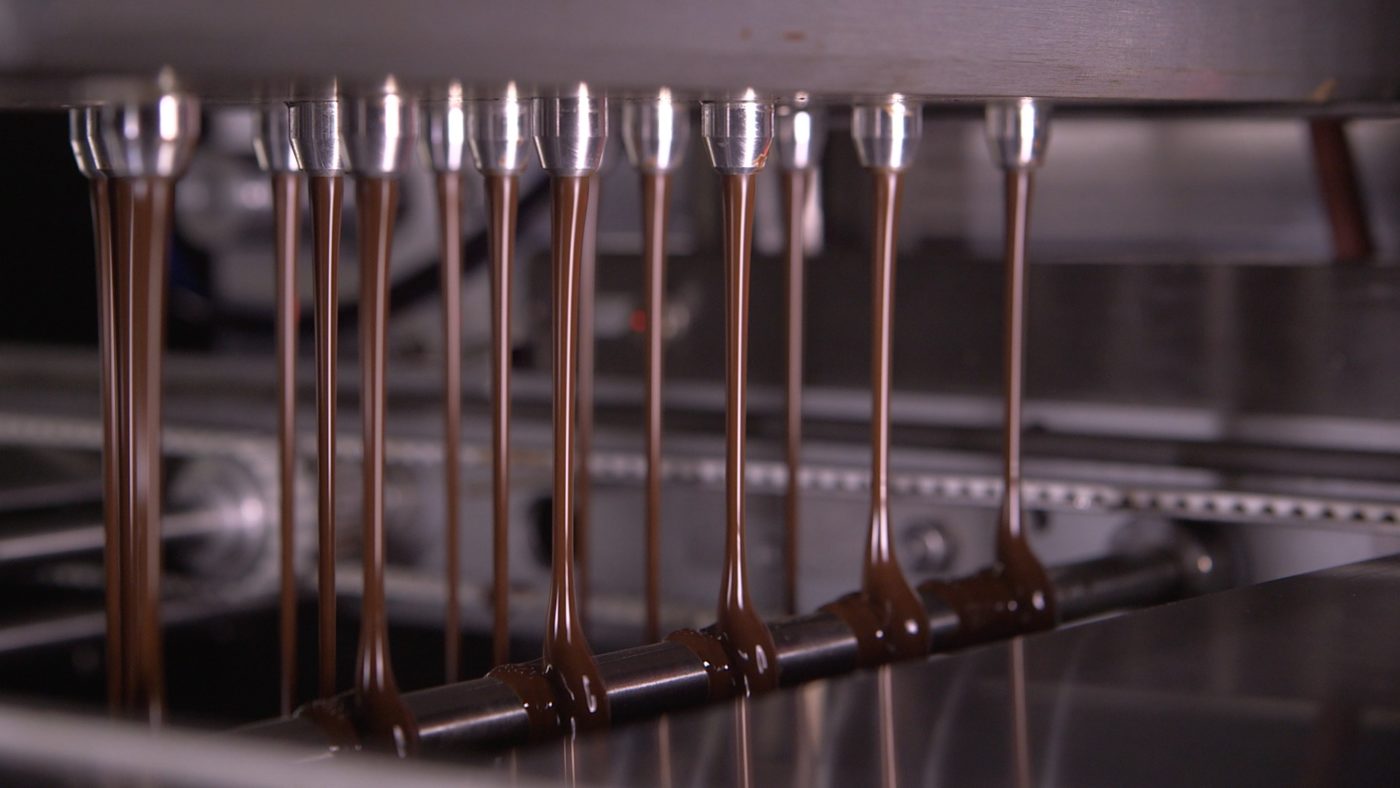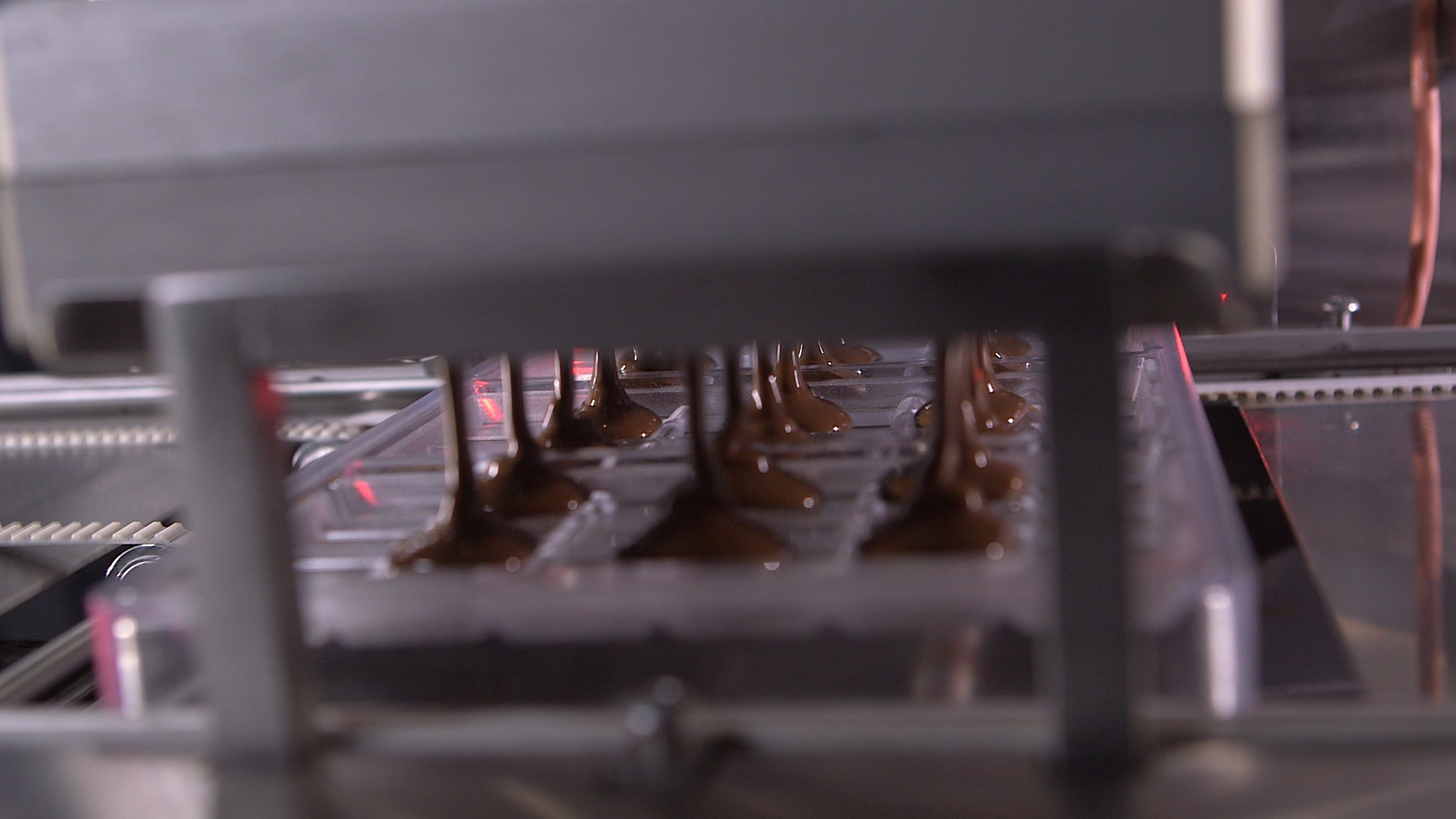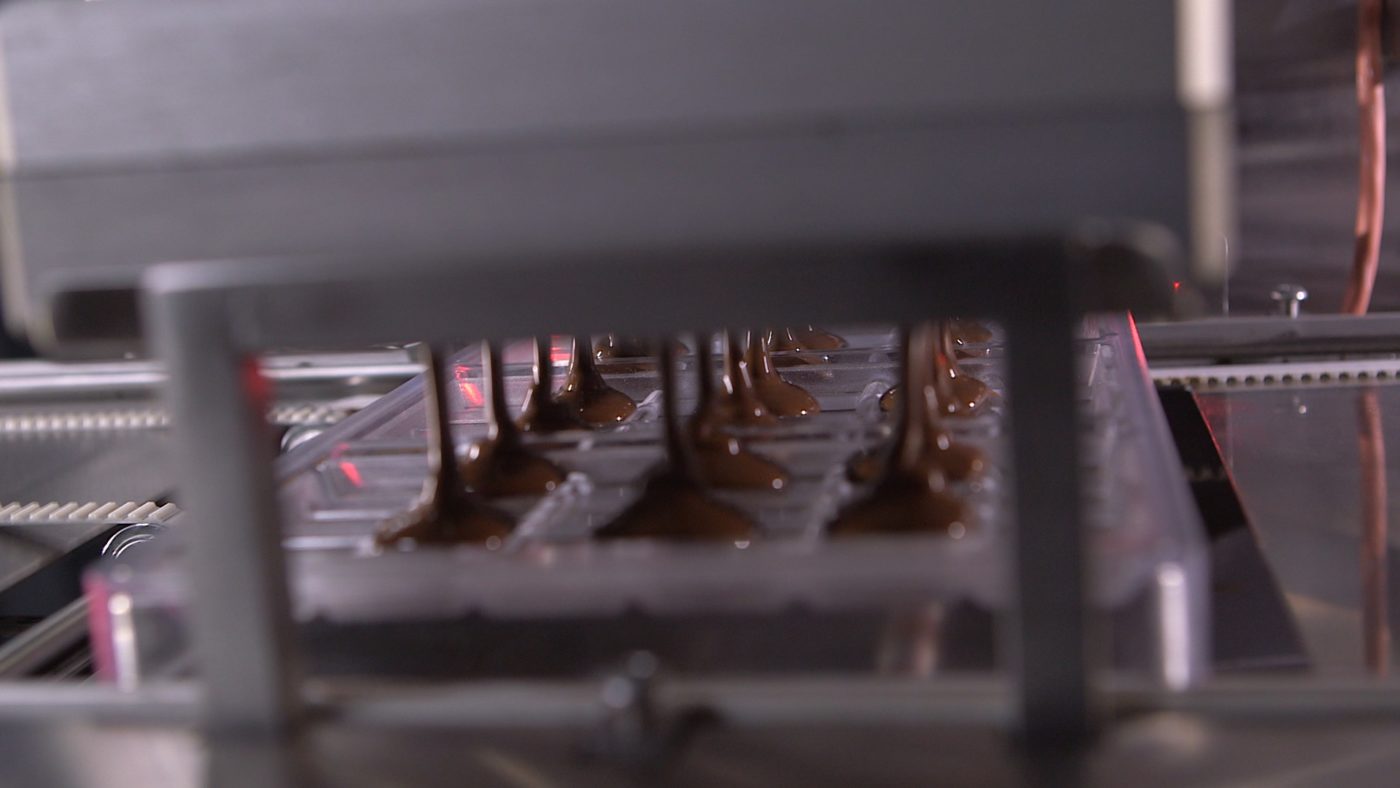 TRANSMOULDER MTP6
The TRANSMOULDER MTP 6 transforms the GOLD 4 – CRYSTAL- TEMPO coating and tempering machines into a real DOSE/MOULDER.
Specially designed for the filling of thermoformed and polycarbonate moulds, the TRANSMOULEUR MTP 6 allows one person to fill by dosing and vibrating more than 6 moulds per minute.
The TRANSMOULEUR MTP 6 accepts all thermoformed and polycarbonate thermoformed moulds of dimensions 135/ 275 and 175/275 mm with a maximum height of 25 mm.
WATCH THE VIDEO
DOWNLOAD THE DOCUMENTATION